In this article we will take a closer look at z-wave cameras. Cameras can be a major addition to any smart home system. The popular z-wave technology is commonly used in a home automation system. So can these major technologies be combined to make the perfect home automation system?
Best security/ z-wave camera integration cameras round-up
To save you valuable time we have selected the best possible cameras in the year 2020 for you.
We have done extensive testing on these cameras ourselves so you will have a guaranteed quality pick.
Nest cam IQ indoor
Ring stick-up camera
Yi Outdoor camera


Discount price (via ZwaveGuide)
$227,-
$99,99
$39,99
Resolution
1080p
1080p
1080p
Technology/Type
Indoor camera, wireless (Wi-Fi)
hd indoor, wireless.

Battery powered or wired option.
Outdoor camera.
More details
Product link
Product link
Product link
Z-wave camera technology
In order to fully understand whether or not it possible to use z-wave in combination with security cameras. We will first have a in-depth look at Z-wave technology. Z-wave is a technology for home automation that has been around for a couple of years. It is still a very strong competitor in relation to zigbee, hue, homekit and others.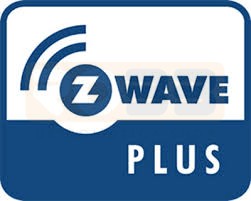 Z-wave creates a wireless mesh network, a mesh network is a collection of devices that link up to communicate with each other. All of this is done wireless over the air. Z-wave is radio frequency protocol that operates on the 908.42 MHz radio frequency for the US.
While Z-wave is an excellent protocol for a smart home security system. It does not provide a good method to embed camera's within your smart home system. This is due to the radio frequency protocol that only allows for small sensor updates, and not for the high bandwidth that is required for a camera with high resolution.
A good security camera
So let's have a look at what actually makes a good security camera for your home automation system? A good camera does have a number of core features, which we summed up here at ZwaveGuide:
Night vision support, a good camera especially for outdoor usage. Should have a proper nignt vision sensor in order to get a good vision during the nightly hours;
a good outside camera should also be weather proof, in order to protect against bad weather conditions;
motion detection: a good indoor or outdoor camera should also provide motion detection. Motion detection will trigger when someone walks into a predefined area. It will then start recording in order to capture exactly what you need. So please consider a motion activated camera when purchasing a new security camera. Some cameras even offer a strobe light in order to scare away unwanted visitors.
easy installation: installation of a good z-wave camera should not cause you any headaches.
reliable: any camera should be reliable, because you depend on it for security purposes you want to keep failures up to a minimum level.
affordable: the camera should be affordable. As the z-wave technology exists for a longer time, most products have become more affordable.
field of view: have a close look at the field of view of your security camera. This is an important aspect if you need to monitor a broad area.
Modern protocols
While z-wave is not the most suitable protocol for IP cameras it is still easy to integrate z-wave with a modern security camera. Most cameras today use Wi-Fi or cabled ethernet connections today.
You need to look at RTSP streaming possibility in order to properly integrate with home automation systems. Also a still image support will work with most automation systems.
Camera security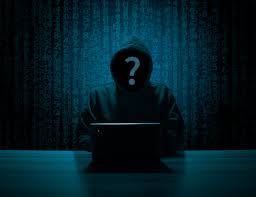 When talking about security cameras, we also need to talk about camera security (pun intended). But let's face it, you need to think about camera security properly. Security cameras can be vulnerable to hacking. Bu we have some practical tips to keep hackers out. Use these security tips in order to keep your camera safe:
Buy a camera from a respected brand, and purchase it from a trusted reseller. We recommend you use our validates link at the top of this post.
make sure your network security (Wi-Fi) is on par, if you are not sure please make sure you consult a professional.
keep software and firmware of your camera and network up to date;
turn off remote viewing capabilities when you don't need them. Most cameras have out of the box remote viewing capabilities. But this might not be always needed for your use case. Also make sure your camera is not internet connected (LAN only)
if you are not using the camera ,make sure you physically block the lens in order to prevent people from watching.
Using a z-wave camera as a baby/kid or pet monitor
Many people may want to use a security camera to keep an eye on people or a pet they love. If you are looking for these kind of features in a camera. Please consider the following:
Look for two-way communication (2-way audio), so you can communicatie with the person on the other of the wire. Of course live video will provide you with the best images;
night vision: look for night vision because this will give you crisp images during the night. This is especially important if you want to use your camera as a baby monitor.
Field of view: a general characteristic of a security camera is that it uses a wide angle lense. You may consider to use a narrow angle lens if you want to use your camera as a baby camera.
Pan and tilt: pan and tilt is a really big plus if you want to use a camera for remote viewing. You can easily zoom in to the area of interest.
Example integration: integrate z-wave and a camera using Home Assistant
Imagine you have broad amount of z-wave motion sensors in your network. But you want to integrate a camera within your same system. For example you want to integrate security sensors with a wireless security camera?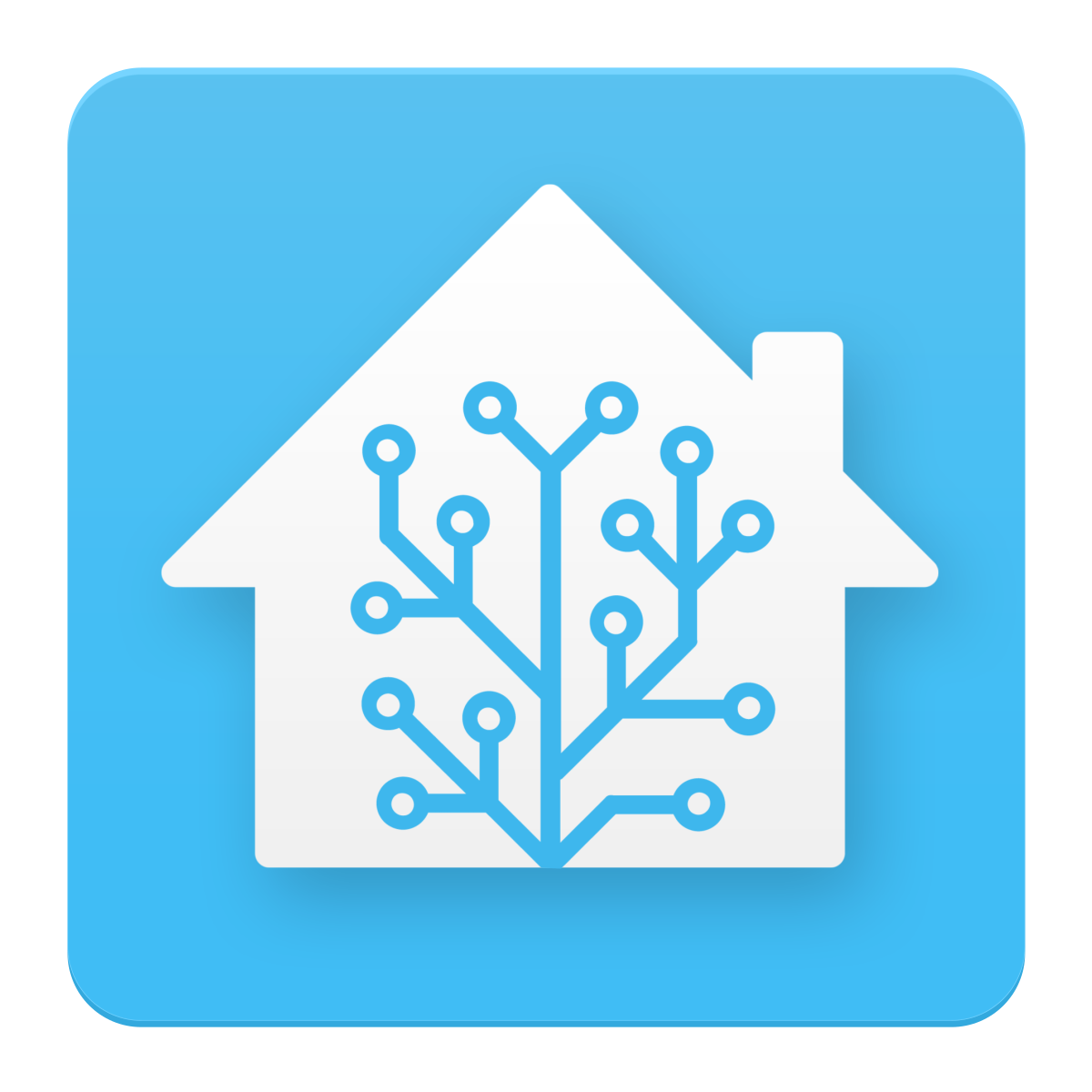 In order to make this work you need a piece of software known as a home automation platform. Home Assistant is a very popular home automation solution, we love using here at ZwaveGuide. With this guide we give you an example of integrating a camera within Home Assistant.
First we need to edit our Home Assistant configuration.yaml file.
Add the following in order to enable a camera:
camera:
  - platform: generic
    still_image_url: http://194.218.96.92/jpg/image.jpg

2. After adding the camera URL please restart Home Assistant.
3. Enjoy using your camera! Its as easy as that.
You may need to make adjustments to your configuration file because each camera is different. You can look up the details for the camera integration here. If you need some advice do not hesitate to contact us using our contact form.
Conclusion
Z-wave is a really good protocol for home automation. But it is less suitable for use with cameras. However we have showed you some good examples of integrating a z-wave system with a camera system. Please consider the camera options we gave you at the top of this page and support our guide.
Also this will give you a special discount on the cameras as well.